Hey all
Here we go with the first screenshots of the beta. (did I tell you I got a beta key ?
)
Flying outside and inside IF !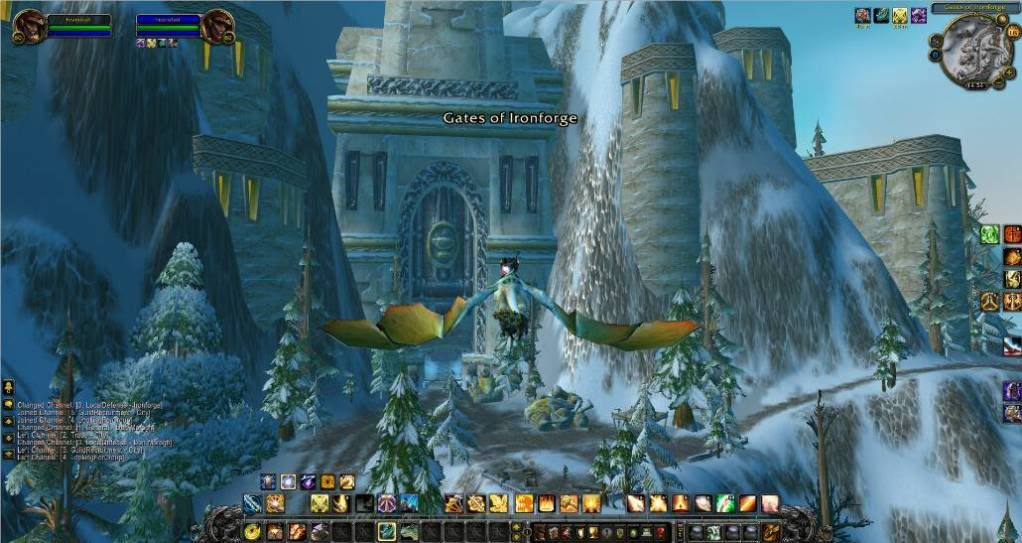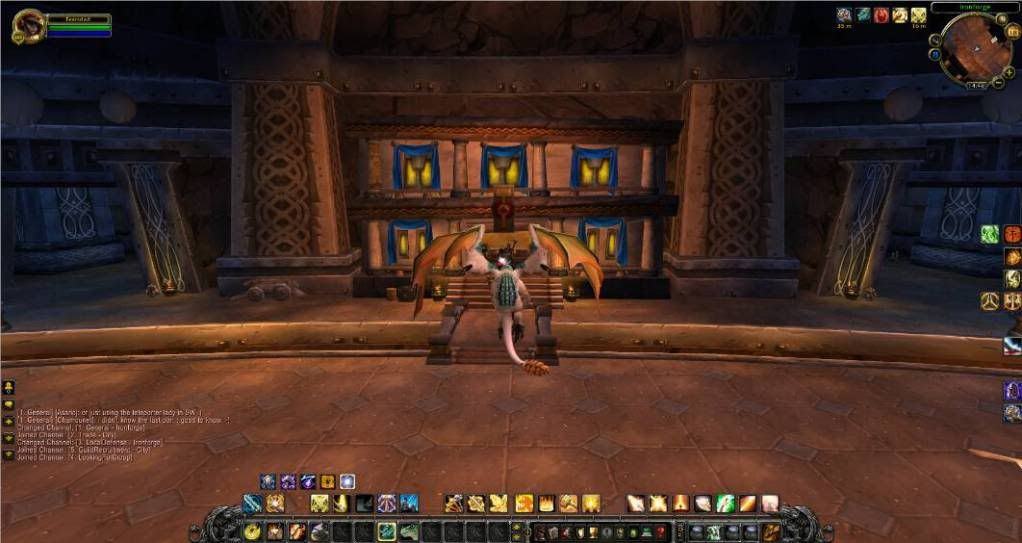 The new stats screen......the whole thing is bugged to hell and back atm. I had to re-do my talents 12 times before it accepted them.......and then it deleted them when I dual spec'd ><
Flying over stormwind.....and very pretty it was to !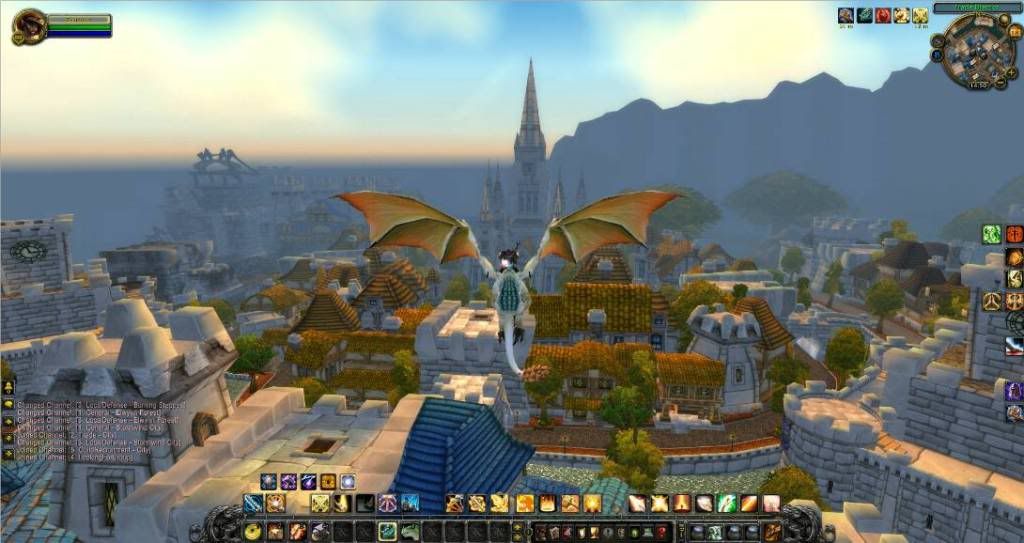 One of the new areas....you can fly there or get to it by boat from SW harbour. Not yet worked out how to do the underwater breathing thing though as it is a LONG way down. People were on fast swimming mounts to....not found them yet either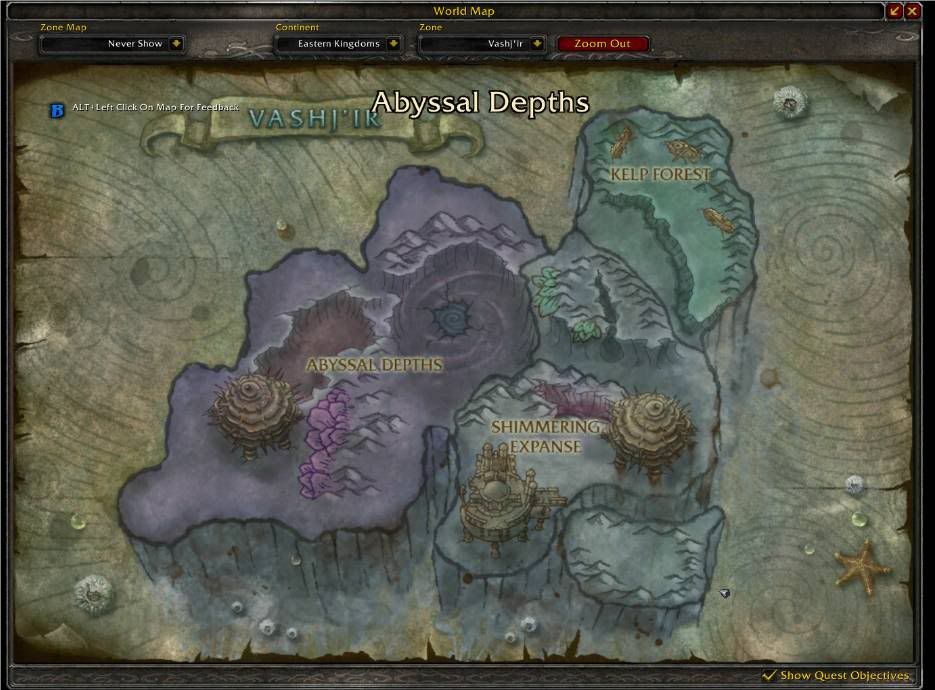 Another new area, much easier to find. Hyjal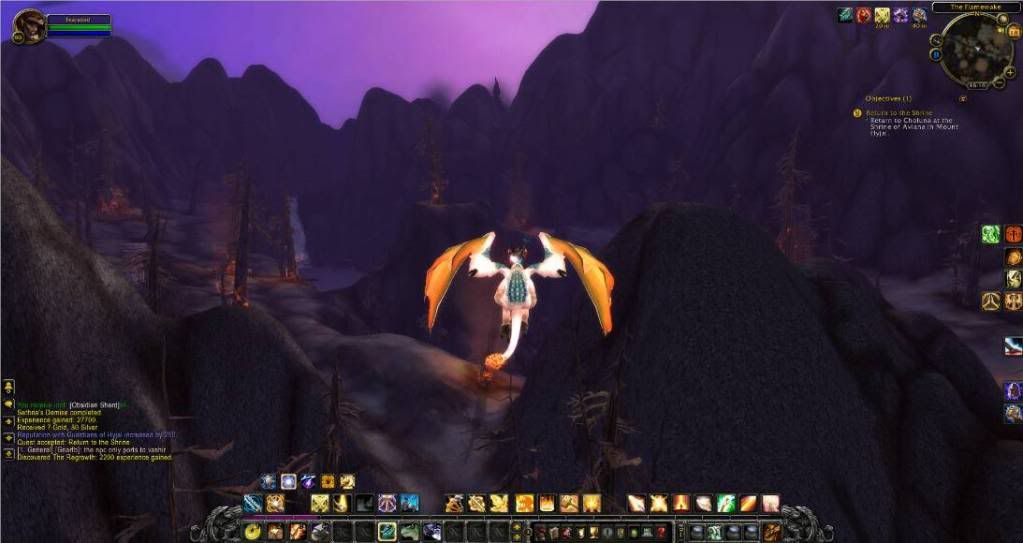 And so far the loot seems totally OT. This was the second quest I did. Look at the bloody reward ffs ! Almost as good as my 277 gear !!!!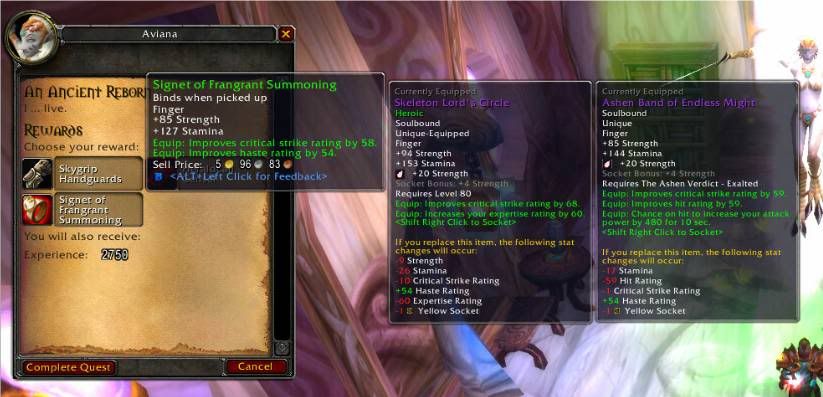 Anyways.....more to come over coming days/weeks
Oh...and the new 'ores' seem to be obsidian chunks. The new 'motes' are volatile shadow etc....
FD FTW !